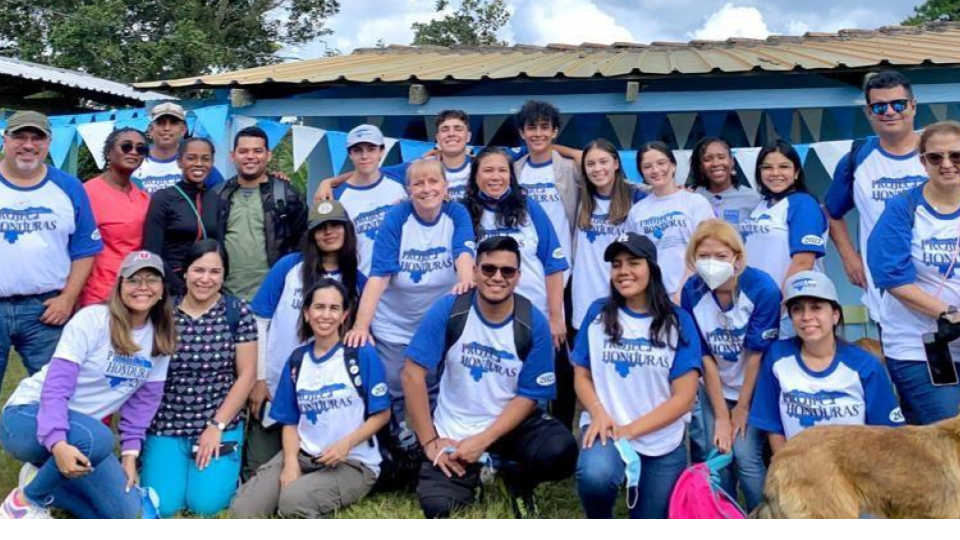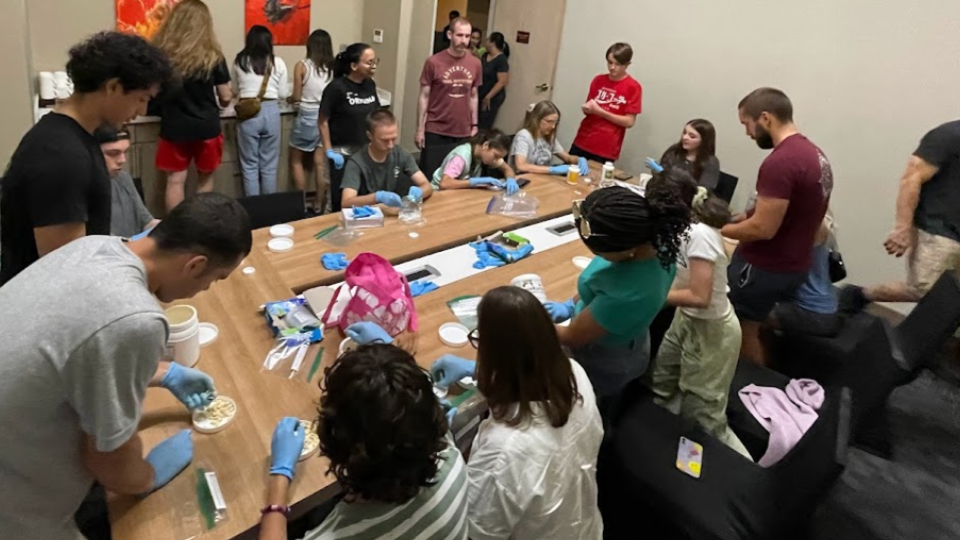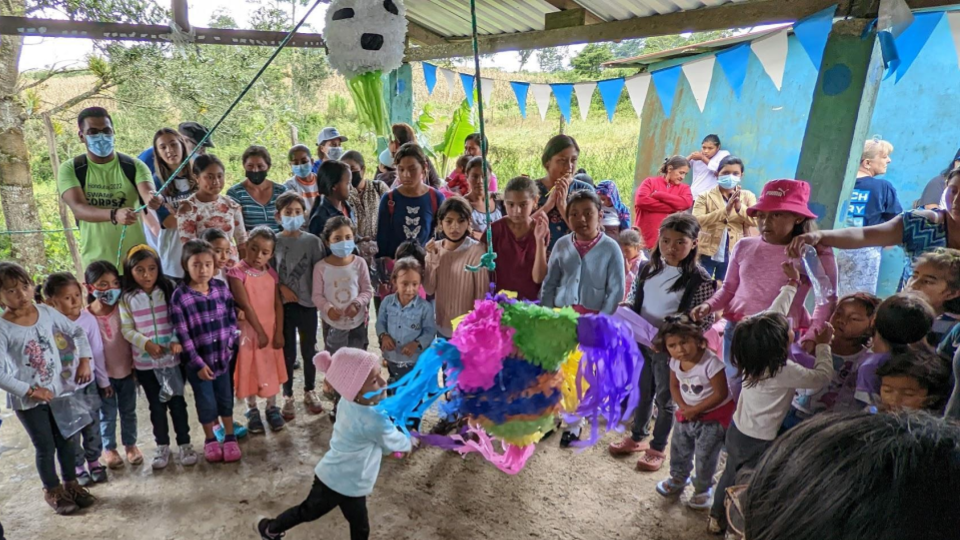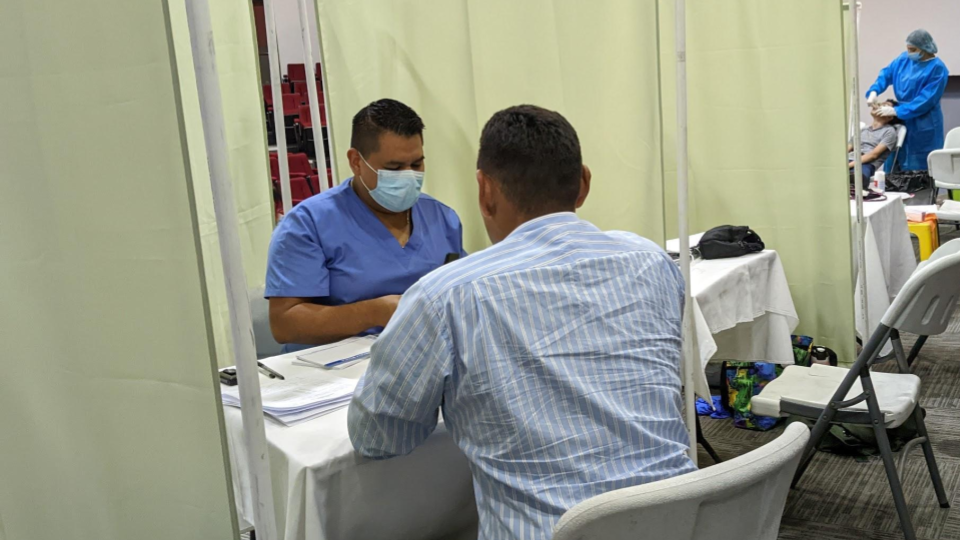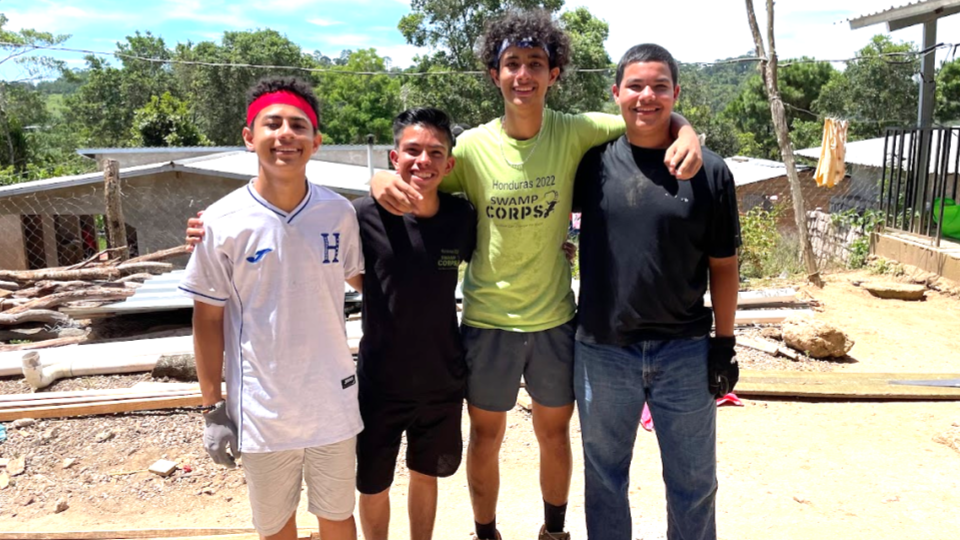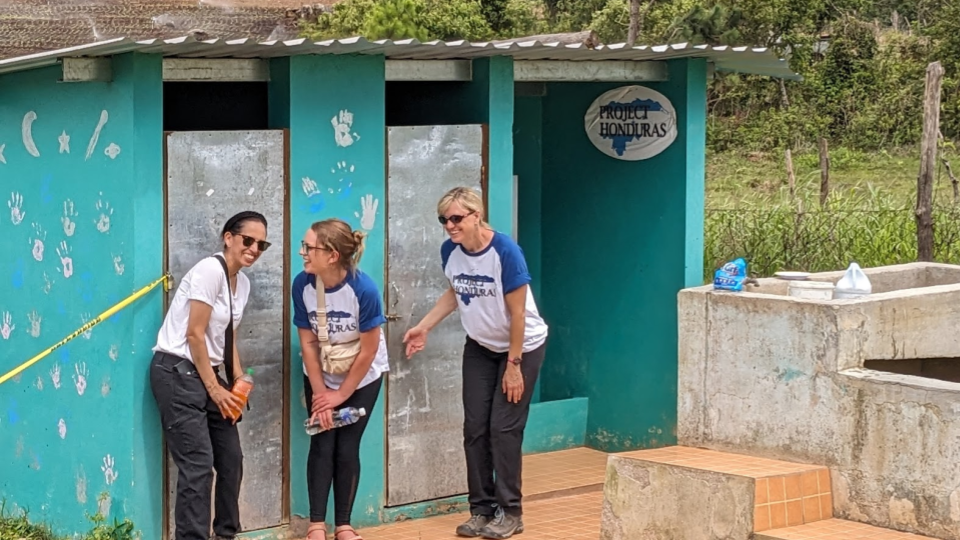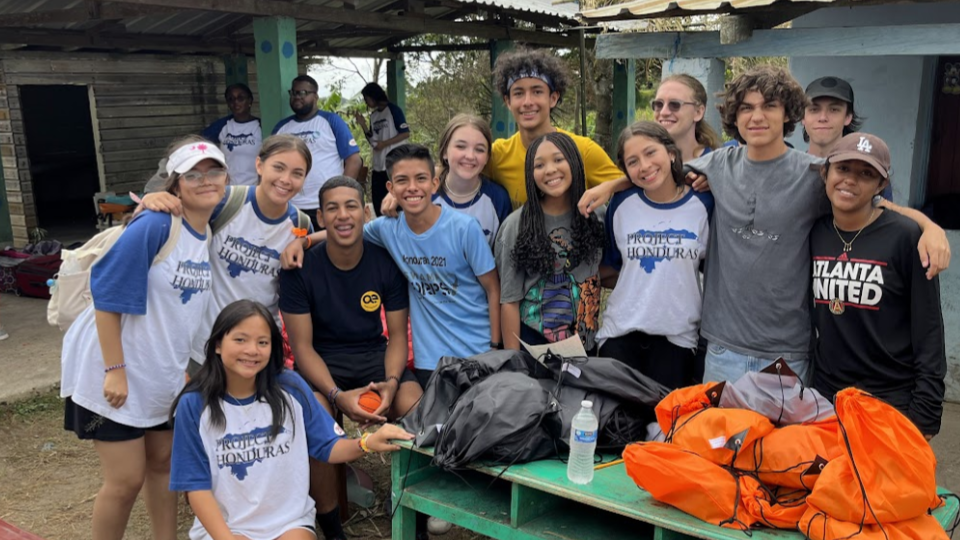 ProjectHondurasGroupPhoto2022
Working together with prayer and in humble service, bringing diverse talents together, is a strength of Project Honduras.
ProjectHondurasGroupPhoto2023
God inspires each participant to serve in ways that are unique to them.
ProjectHondurasPreparingPharmacy
Some bring organizational skills like barcode tracking software for the traveling pharmacy.
ProjectHondurasChildrenPlayingwithPinata
Some are great with kids, so they engage directly, doing crafts, playing sports, and talking one-on-one.
ProjectHondurasGettingMedicalTreatment
Medical professionals volunteer at Project Honduras clinics.
ProjectHondurasChickenCoupCrew
Others are great at construction-related projects such as building chicken coops, painting homes, plumbing, and roof repairs.
ProjectHondurasNewBathrooms
All of these and more are activities that Project Honduras has served.
ProjectHondurasTeenVolunteers
There are many services that can be provided in Honduras because there is a high demand for them and we have plenty of resources and talented people.